The NPA Conference 2021 took place at various exciting locations.
__________
Lübeck Observatory (»Sternwarte Lübeck«)
The official conference host. In 2021, the observatory reopened with a new observation tower in a new location after 5 years of renovation.
https://www.sternwarte-luebeck.de
__________
Hamburg Planetarium
The Hamburg Planetarium in the Hamburg City Park offers unique audiovisual impressions and explanations of the fascinating connections between our earth and the cosmos. For more than 90 years, the star theater has allowed young and old visitors to experience the stars and planets literally "within reach" and immerse themselves in cosmic spaces of light and sound. Every visit to the Hamburg Planetarium becomes an impressive 360 ​° experience for the senses.
The Hamburg Planetarium, with its unique technical possibilities and wide-ranging program, is a meeting place for the public with culture and science that has been noticed far beyond the borders of Germany. The earth and its place in the cosmos are at the center of the extensive program. In addition, visitors to the planetarium experience music, light, literature and laser worlds up close and with technical brilliance.
https://www.planetarium-hamburg.de
__________
Grund- und Gemeinschaftsschule St. Jürgen (G.G.S.)

The Schools' Campus was the main conference location. In 2021 it was expanded with a new building opened in May 2021 – with modern lecture rooms, a modern spacious lobby with space for sponsor presentations, a new restaurant, a historic Aula – and the historic Lübeck planetarium – the »Sternkammer«.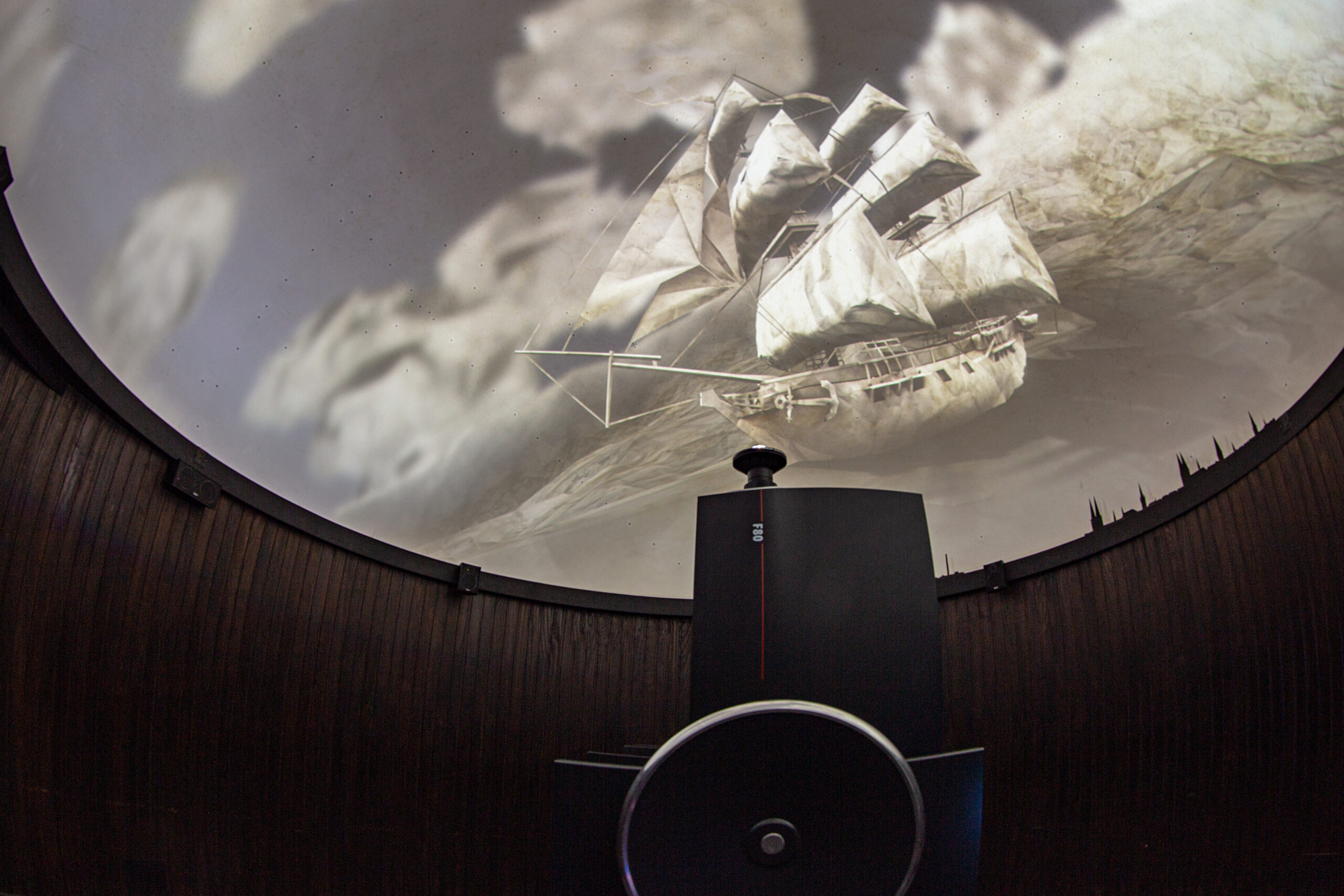 __________
European Hansemuseum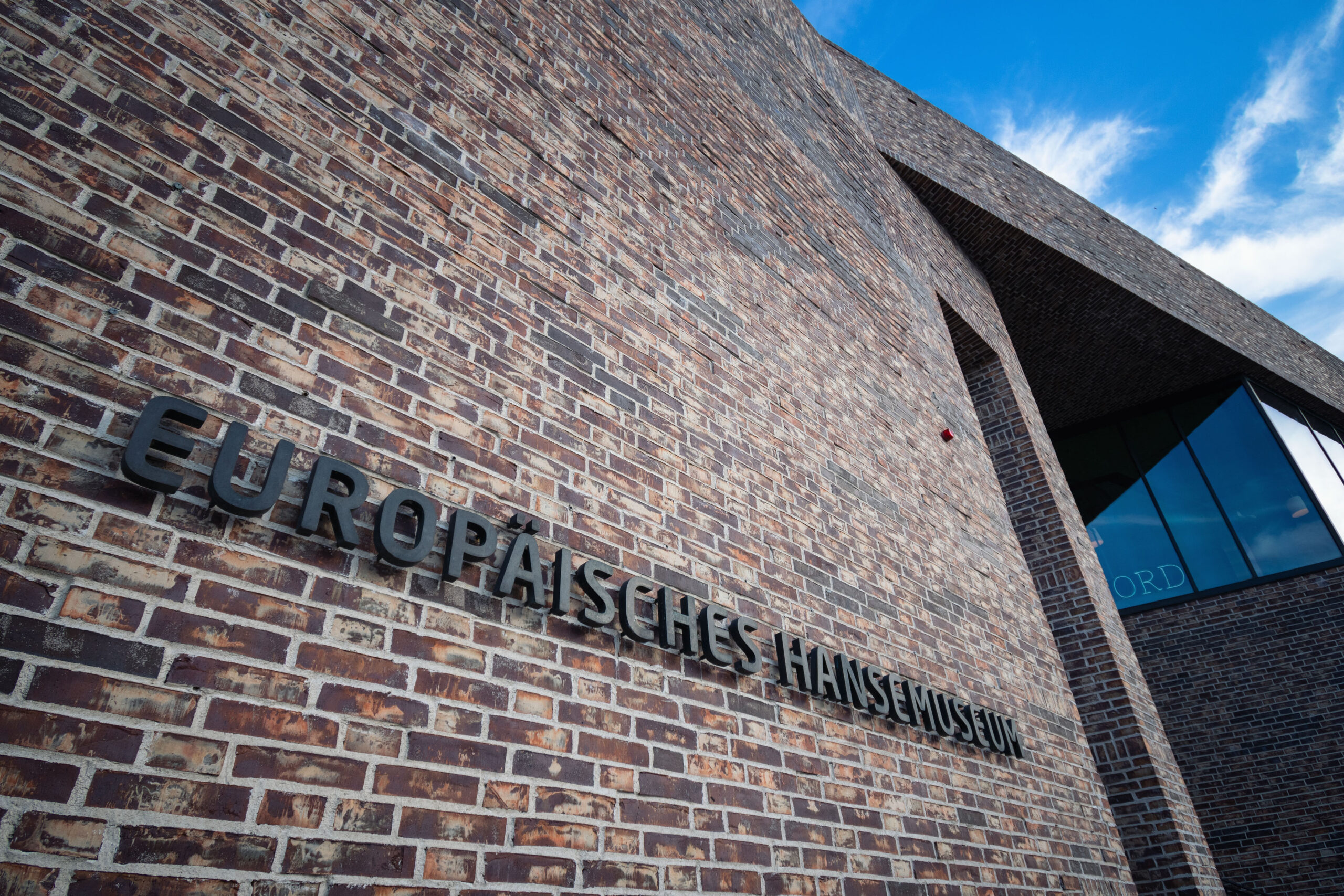 One of northern Germanys most spectacular museum buildings on the history of the Hanseatic League (https://en.wikipedia.org/wiki/Hanseatic_League).
__________
Atlantic Hotel Lübeck

https://www.atlantic-hotels.de/en/hotel-luebeck
The Atlantic Hotel Lübeck was built and opened only recently. In the early 1920ies and 30ies, the location was home to a historic building with the company and workshop of Ernst Nachtigall & Co. in its basement – the manufacturer of the historic star projector of the »Sternkammer«